Angelure.com
angelure.com is a domain that means ange (French) + lure (English). It means the temptation of an angel. It is a word that has a strong power to attract our hearts. It can be used for beauty, apparel, fashion, jewelry, and art related businesses. Others Please use "angelure" in the shop name and email address listed below.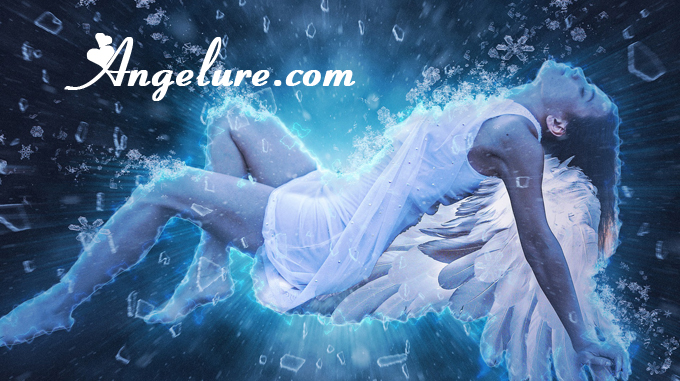 Liquor store・Beauty salon・Jewelry store・cosmetics store・Department store・Club・Gallery・Photo gallery・Restaurant・Luxury goods store
---
How to open the application page
Clicking on this cherry blossom icon
will open the SEDO domain application page. Please take a look.
---
---
Copyright © Angel Domain, All Right Reserved.